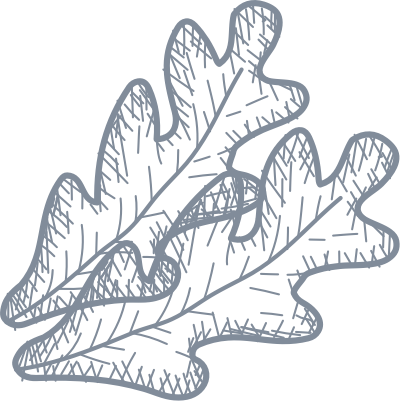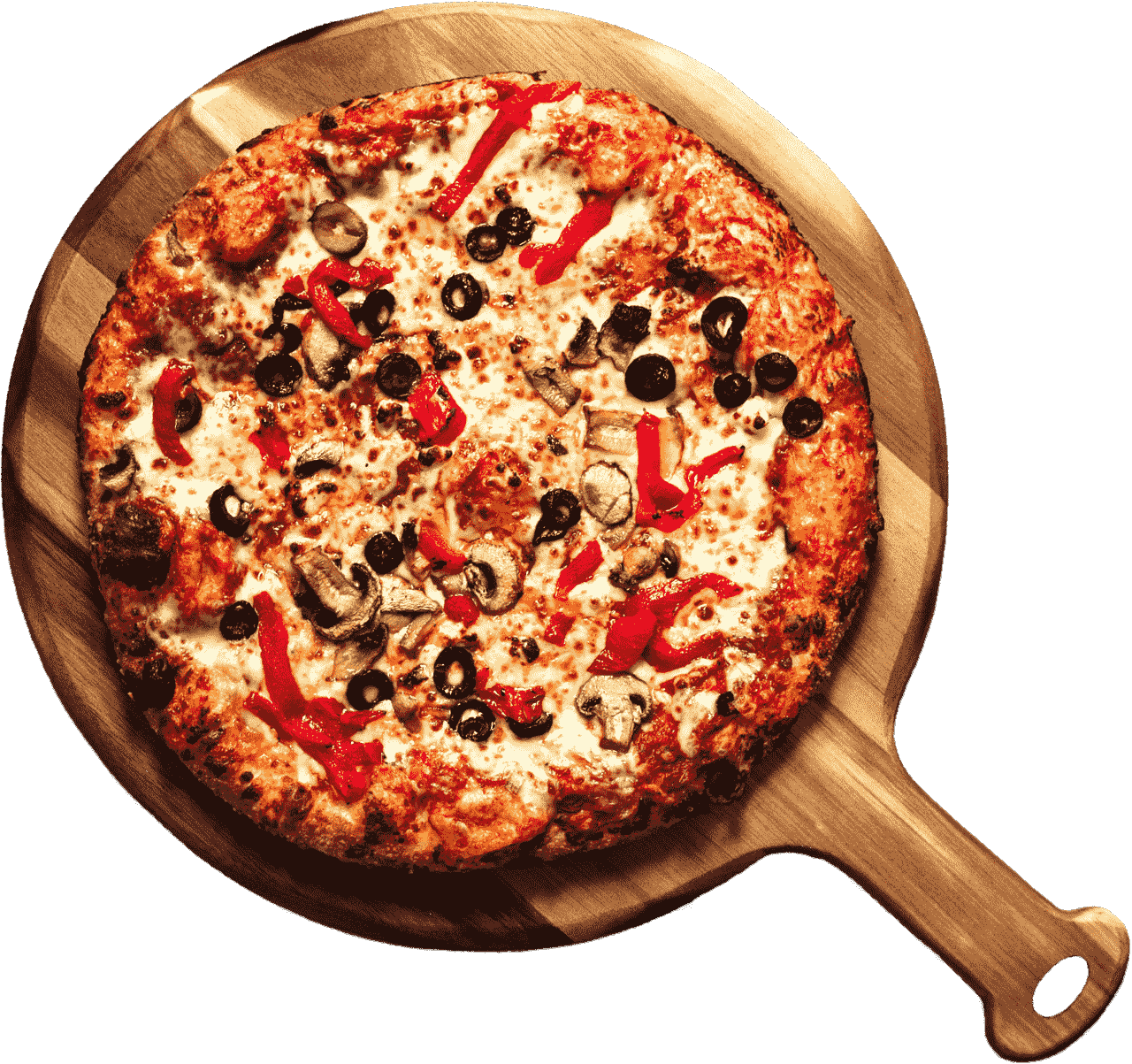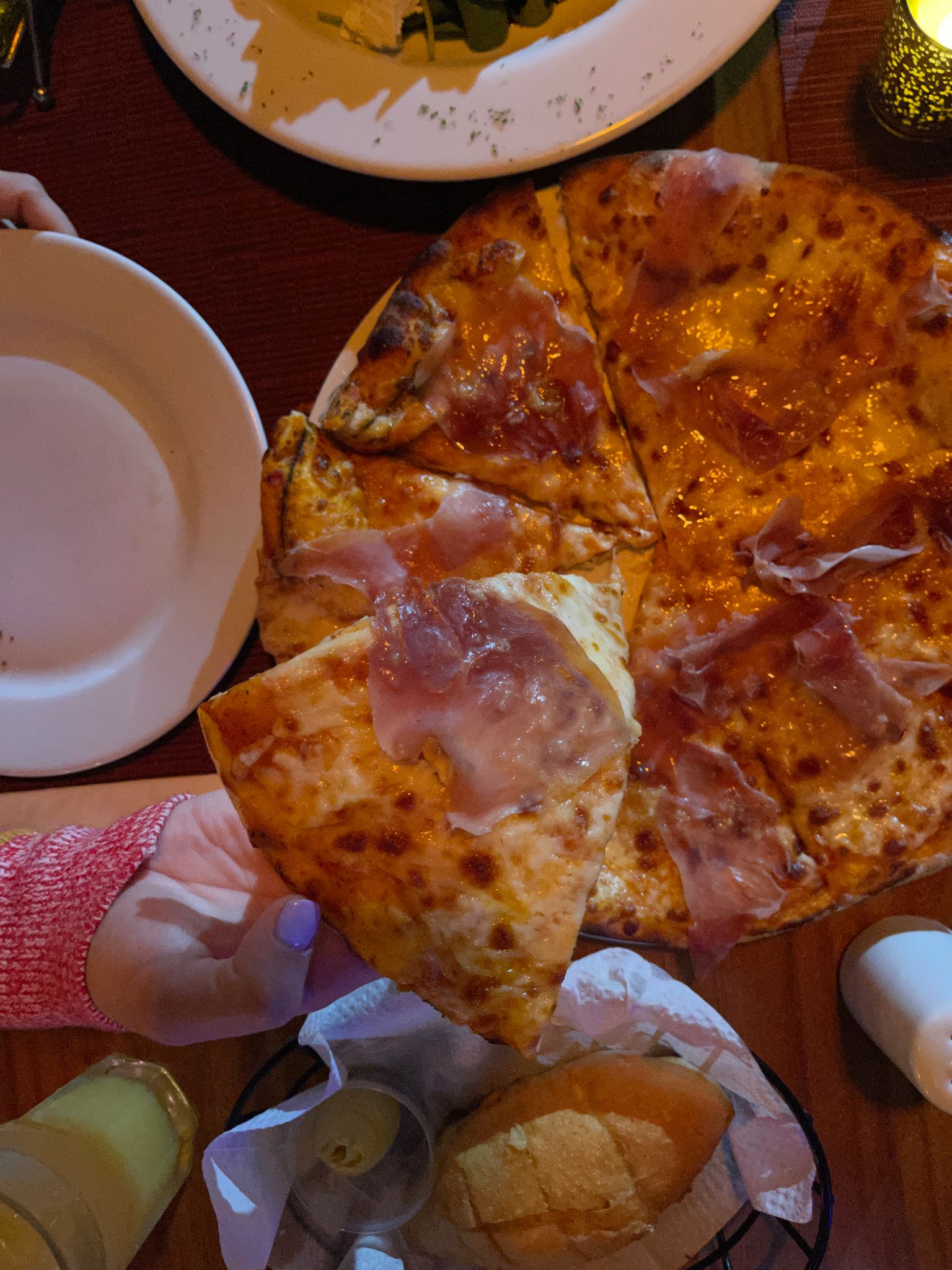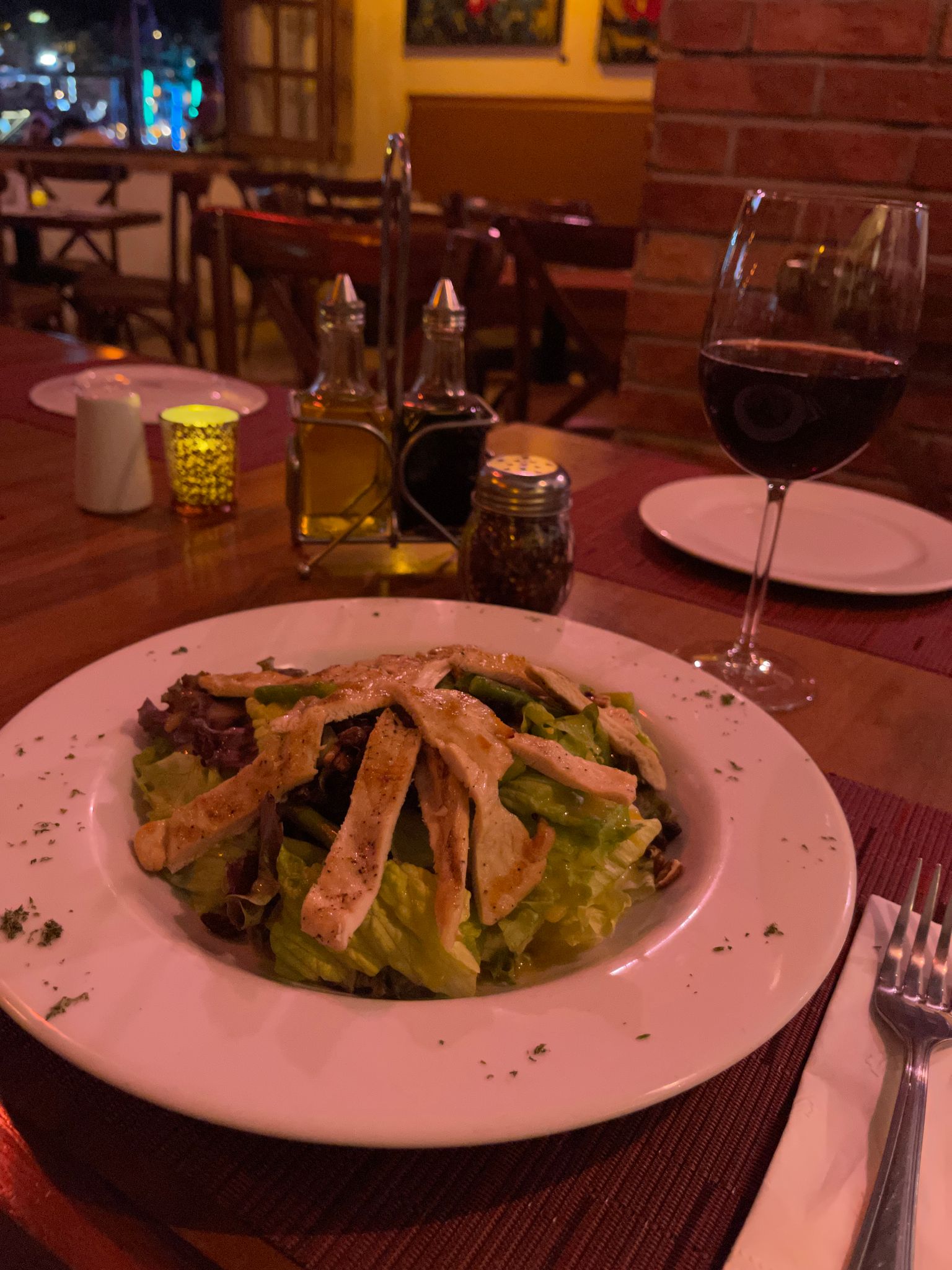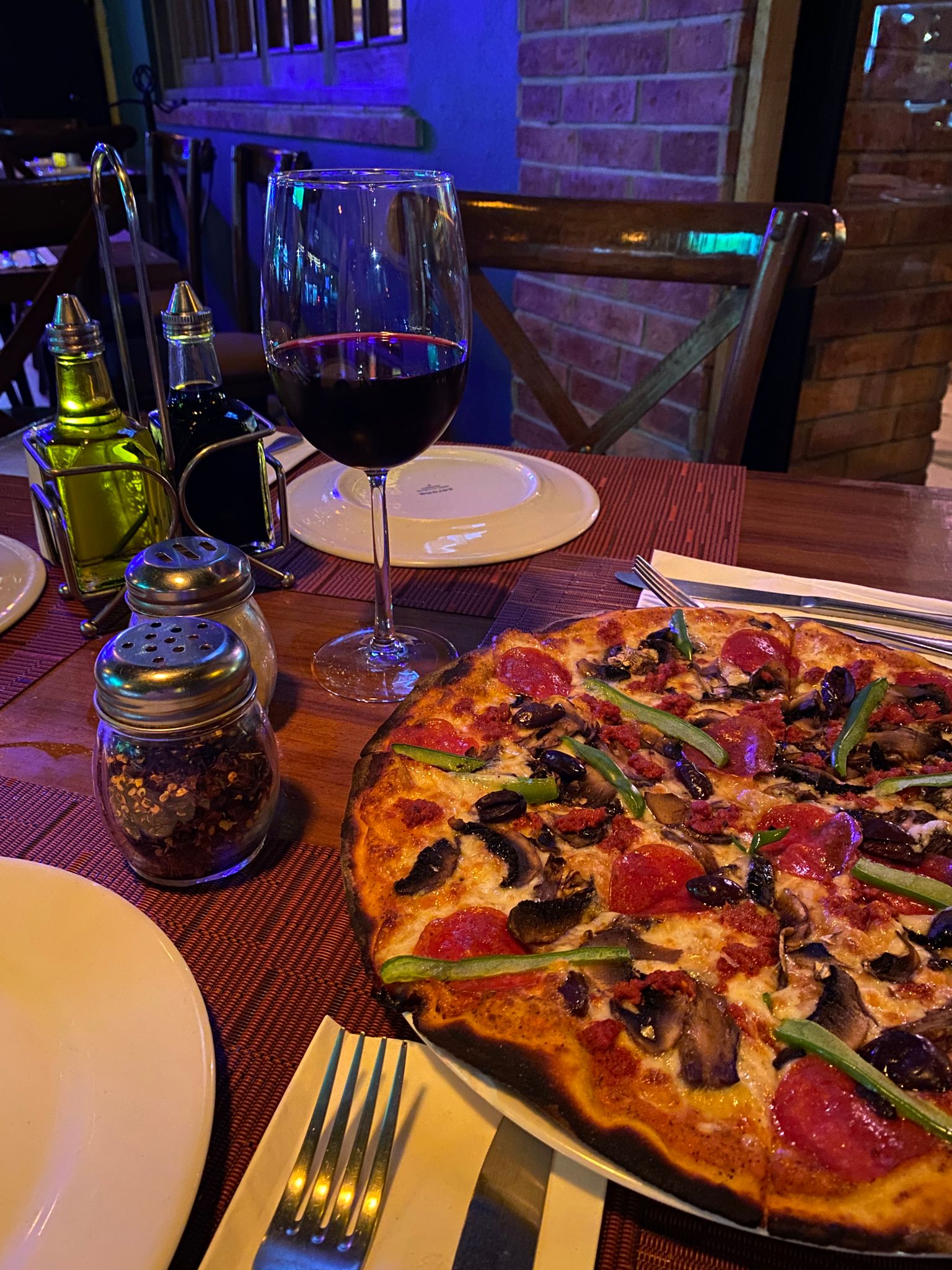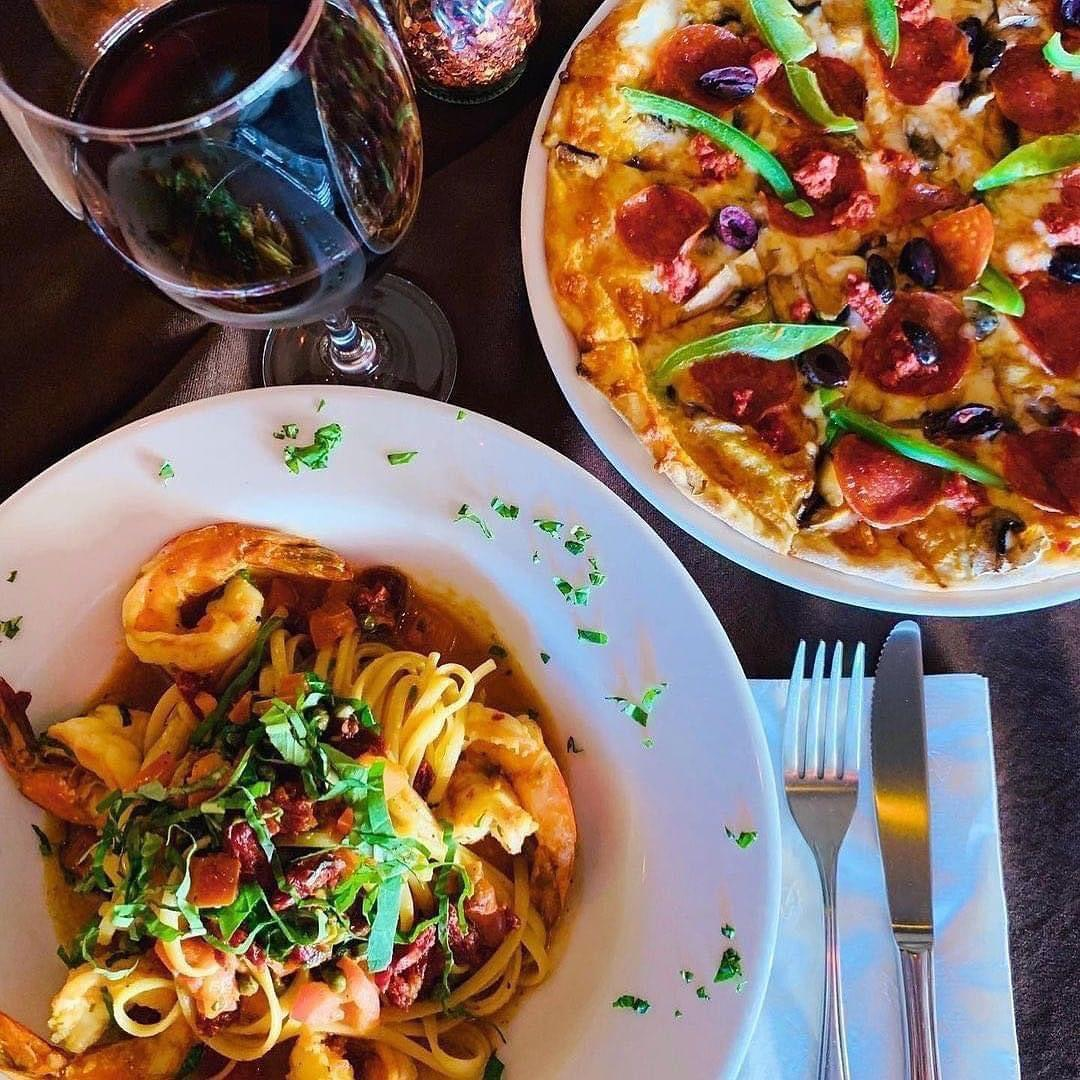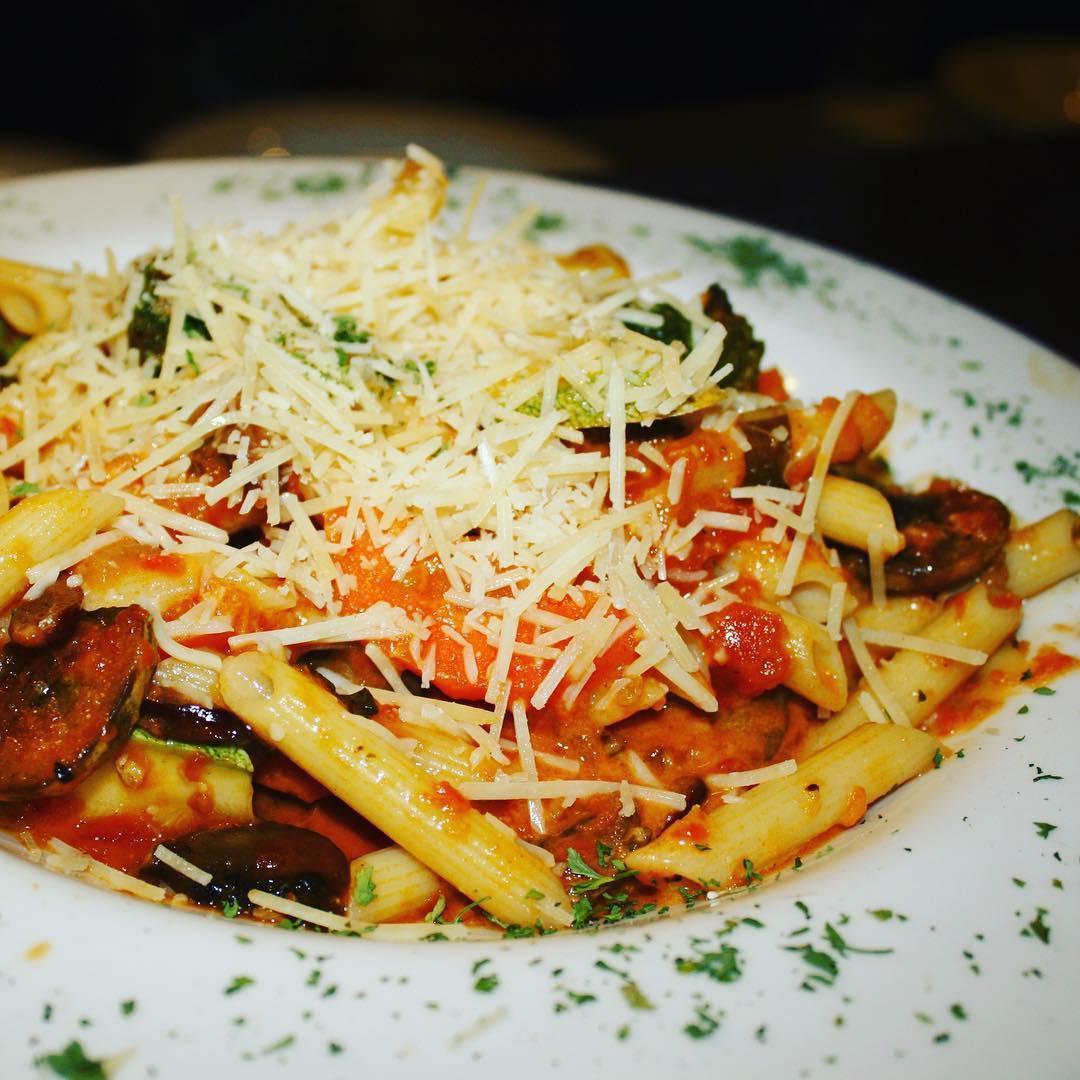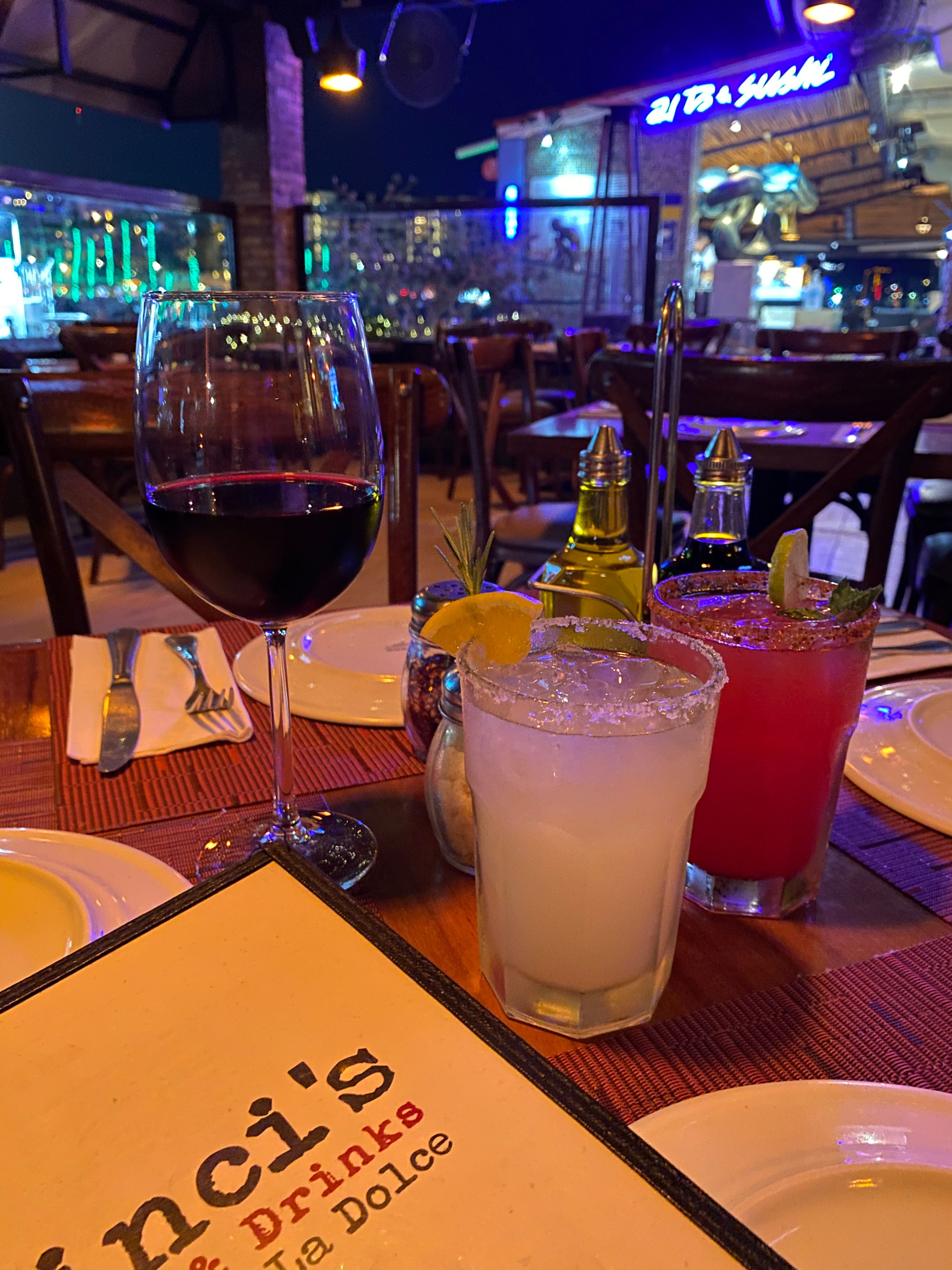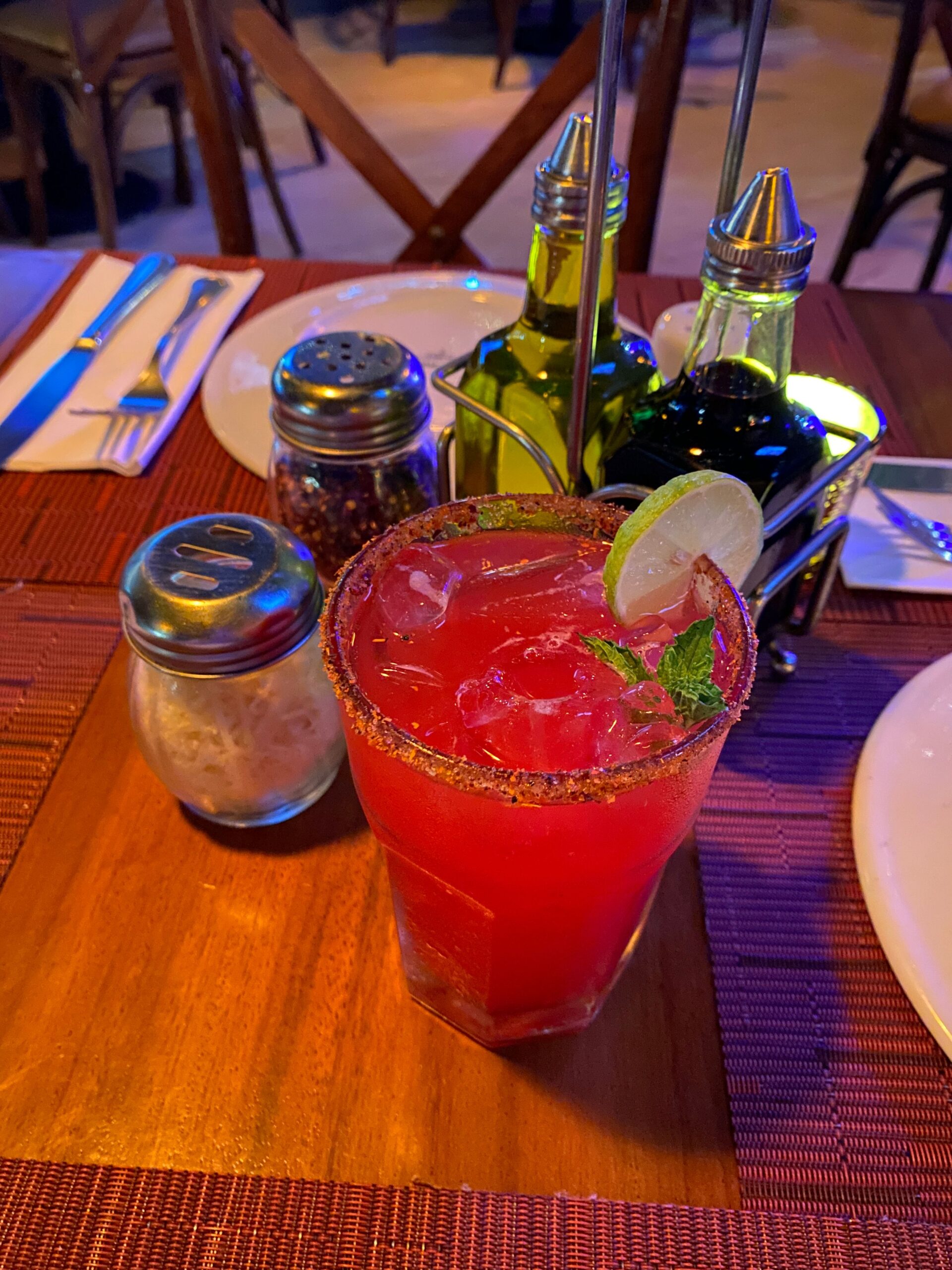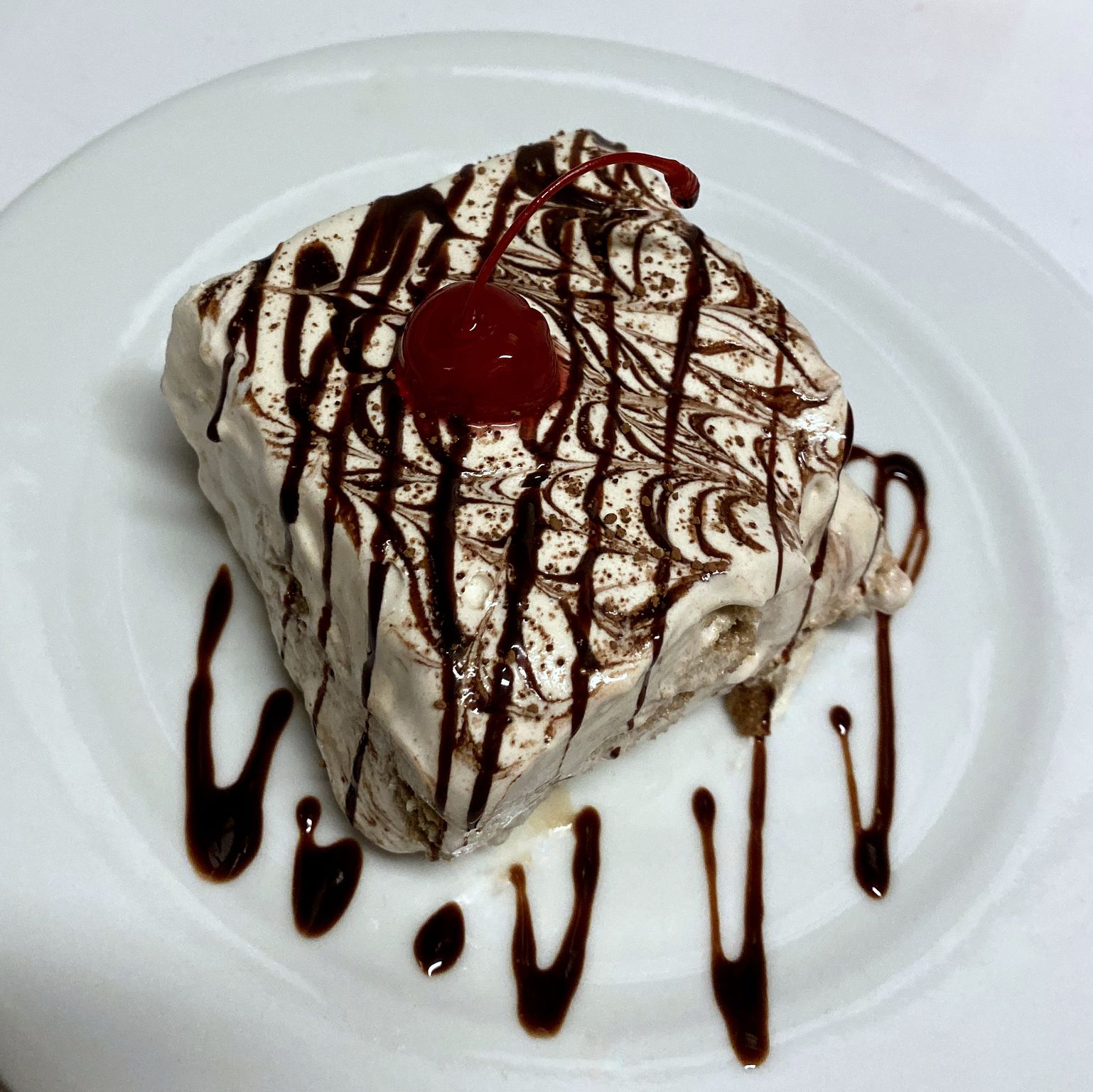 Ristorante La Dolce proudly presents their new restaurant; Davinci's – Pizza, Pasta & Drinks. Specialized in authentic Italian cuisine. Located in Plaza Bonita, in the heart of the Cabo San Lucas Marina.
For over 25 years La Dolce has been the first option when it comes to authentic Italian cuisine among locals and tourists. Now they start a new adventure in society with a good friend and connoisseur of Italian gastronomy.
Da Vinci's opened its doors in November 2014 from 12 pm to 11 pm every day of the week, offering the same quality of food with traditional Italian recipes at very reasonable prices in a familiar and casual atmosphere, making this another option to delight your palate.
Come and enjoy a delicious pizza made in a wood-fired oven or a homemade pasta with a beautiful view of the marina. Always counting on the personalized attention of the owner and the excellent quality of their products. This will make your visit unforgettable.
If you are in Los Cabos, be sure to come and have dinner with us so that we can serve you and offer you the quality and service you deserve. We are waiting for you!!!